[siteorigin_widget class="Recent_Posts_Widget_Extended"][/siteorigin_widget]
WALK-IN HOURS OF OPERATION
Please Note: Clinic Hours depend on physician availability, which may change from time to time.  Please call us – at 306-757 0303 OPTION 8 – to acquire a daily update on our physicians' working hours. We apologize for any inconvenience.  Many of our evening/weekend physicians also work in the hospital, causing reasons for a need to cancel or alter clinic hours. 
                                            Please do not email requesting or cancelling a physician appointment as emails may take 24-72 hours to receive a response.

[siteorigin_widget class="OpeningHours\\Module\\Widget\\Overview"][/siteorigin_widget]
Walk In Schedule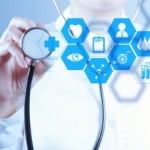 MONTHLY
Chat Live with an Operator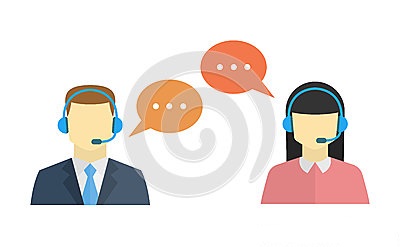 COMING SOON!